We
help global businesses
to grow and embody innovations.
Yes, we DO care.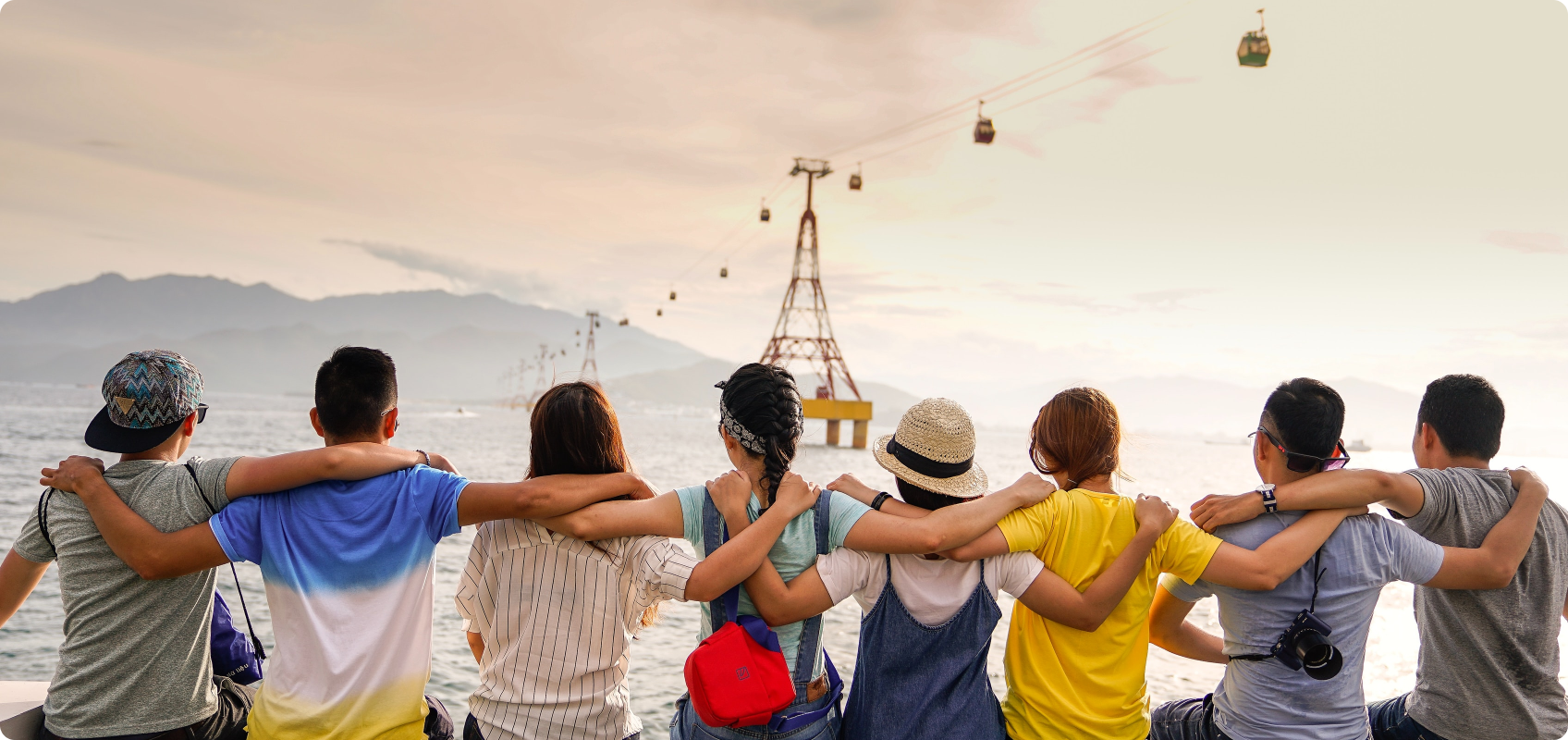 We are
Python & Django enthusiasts

with product
thinking.

We drive our clients through the whole process of building, launching and scaling their solutions. Whether we're creating a complex enterprise product or an MVP for a startup, when we commit, we put all of our brainpower and soul into it and think ahead. Dedication, passion, drive and stability are what we stand for.